SPS100 - PSC - Psychology - Summer 2024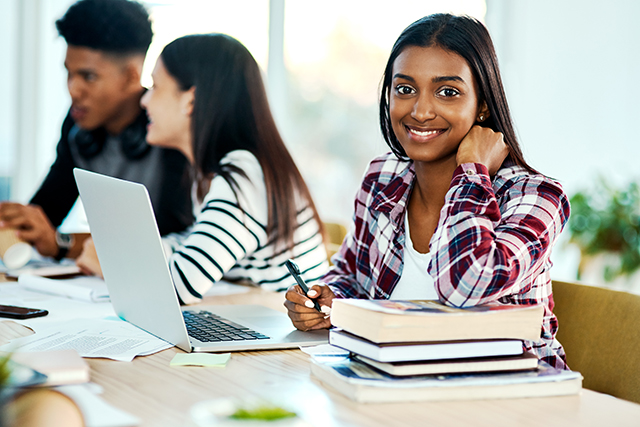 Credit hours: 3
Course fee: $795
Date: May 7 - August 6, 2024
Psychology (SPS100) is a 3-credit, 14-week introductory course designed to introduce students to the fundamental concepts of psychology. This course will investigate the field of psychology, the study of behavior, thought and experience affected by physical, mental, social and environmental factors. Beginning with an investigation of the workings of the human brain; linking understanding of structures and function in the brain and how they work together to produce different behaviors will be reviewed. The concept of nature vs. nurture and its interaction and effect on personality and behavior will be reviewed and how past experiences and certain conditions can influence our thoughts and behavior. Understanding the nature of how environment and interactions can affect individuals, as well as developing an appreciation for emotions and how they can influence happiness and health will be applied.
Each course is 14-weeks in duration (3-credits) and is delivered in a blended learning style, which includes online self-study modules with weekly live interactive online tutorial sessions one evening per week with the course instructor. Anticipate a minimum of 8 - 10 hours per week to complete course work. The passing grade is 60% and assessments will consist of participation (10%)one quiz per module (10%), assignments (10%), as well as one midterm exam (30%) and a final exam (40%) which will be facilitated online and proctored via remote invigilation.
Prerequisites
No prerequisites are required.
Textbook
A digital copy of the textbook is included with the purchase of the course.
Online Session Time
Tuesday's 8-9pm (ET) / 5-6pm (PT) via Zoom